10 Day Luxury Sydney, Rock and Reef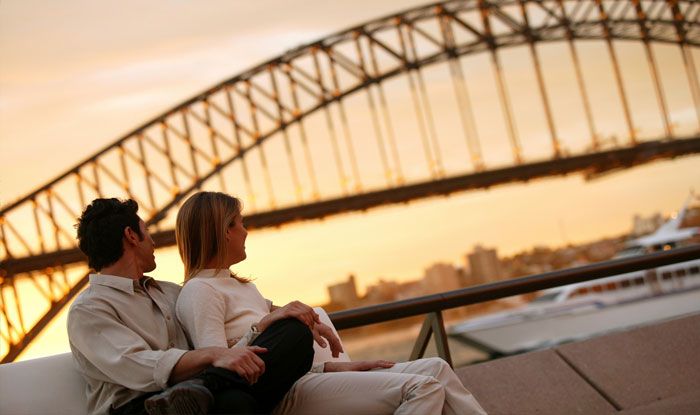 10 Day Luxury Sydney, Rock and Reef
Package Details
Sydney, Rock and Reef is the perfect itinerary for the first time visitor to Australia and will definitely provide inspiration for many more visits in the future. Even though this is a well-traveled path, there is every opportunity to experience small group tours, luxury hotels, wildlife encounters and this tour ticks every box. Your stay in Sydney will be at the pinnacle of luxury,
...
Luxury
National Parks and Preserves
Safari, Animals, and Wildlife

Pacific travel runs in our blood.
We understand that no two travelers are alike so we offer endless travel choices for first-time visitors and unique, "off-the-beaten-path" itineraries for repeat guests. Our Travel Advisor clients have helped us become the best in the business for customized travel to Australia, New Zealand, the South Pacific Islands and Asia. We have the technology, scale and resources to offer the most competitive prices and unparalleled customer experience.
...