The Romantic Rhine: Amsterdam to Basel - Southbound
on MS Joy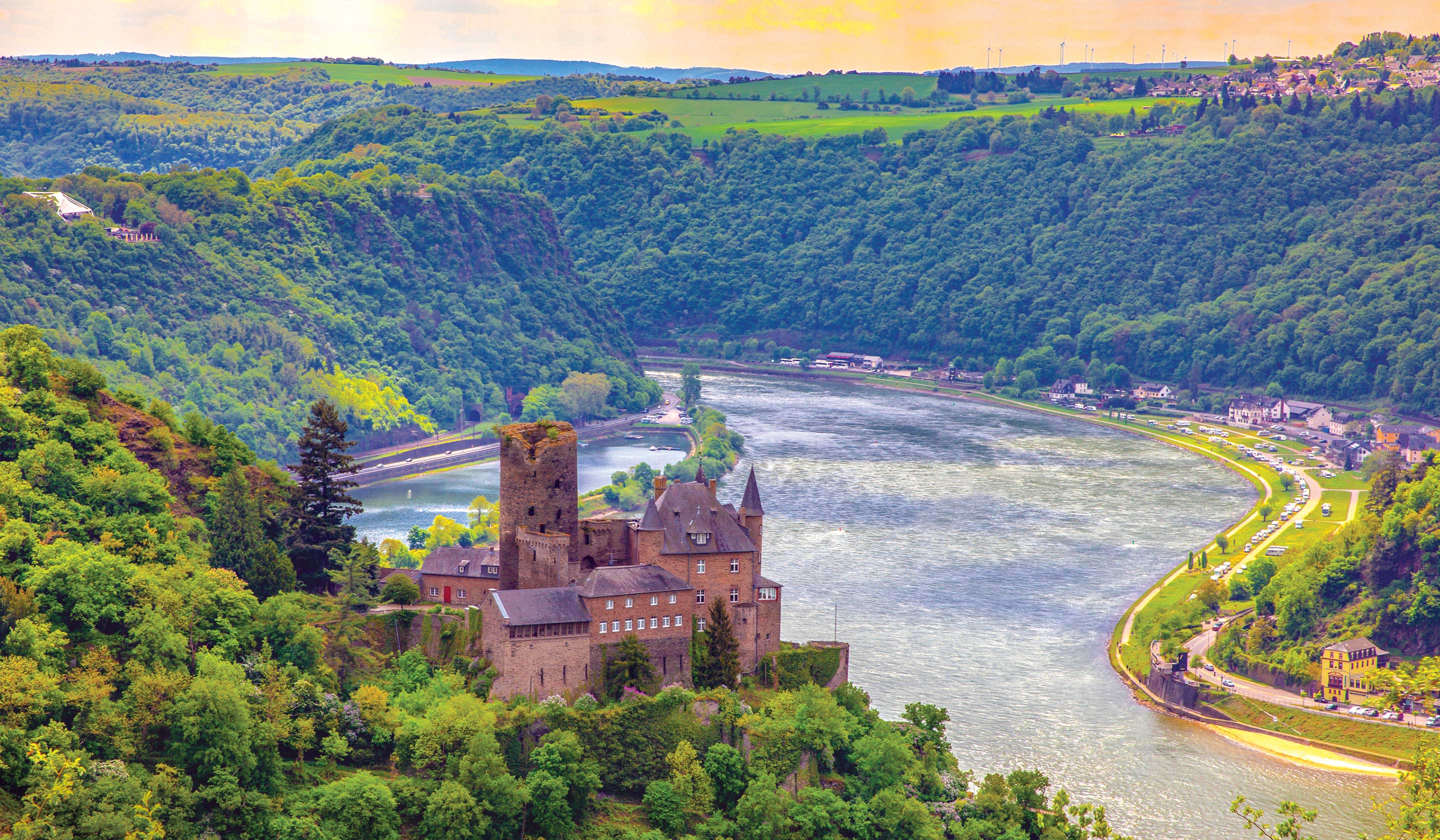 The Romantic Rhine: Amsterdam to Basel - Southbound

Along the river Rhine… where mountains rise abruptly from the water's edge, ancient castles perch aloft, keeping watch over comings and goings, gentle valleys and ancient winelands lure, spas give respite, cathedrals speak to powerful times, plains and woods catch the eye, and a river travels, connecting centuries of history, cities of the arts and crossroads of thought. Discover the heritage and beauty of the River Rhine on our 7-night Basel – Amsterdam river cruise aboard ms Grace. Visit the Netherlands, Germany, France and Switzerland, exploring regional delights in the historic cities, towns and countryside linked by the Rhine. Set your own pace with choices along the way: castle visits, bicycling, mountain heights, a spa resort and more.
We're a company, and a family, of passionate travelers. As a family-owned travel company for almost 100 years, our values and vision remain true: always do the right thing. Deliver more than what's expected. With journeys across 7 continents, in over 100 destinations and to 70+ countries, we keep moving forward to find new ways to enhance travel experiences that will be memorable for a lifetime – and we're honored to have the trust and guest satisfaction to be named to
Travel + Leisure's
...