Heart of the Danube: Bavaria to Budapest - Eastbound
on MS Savor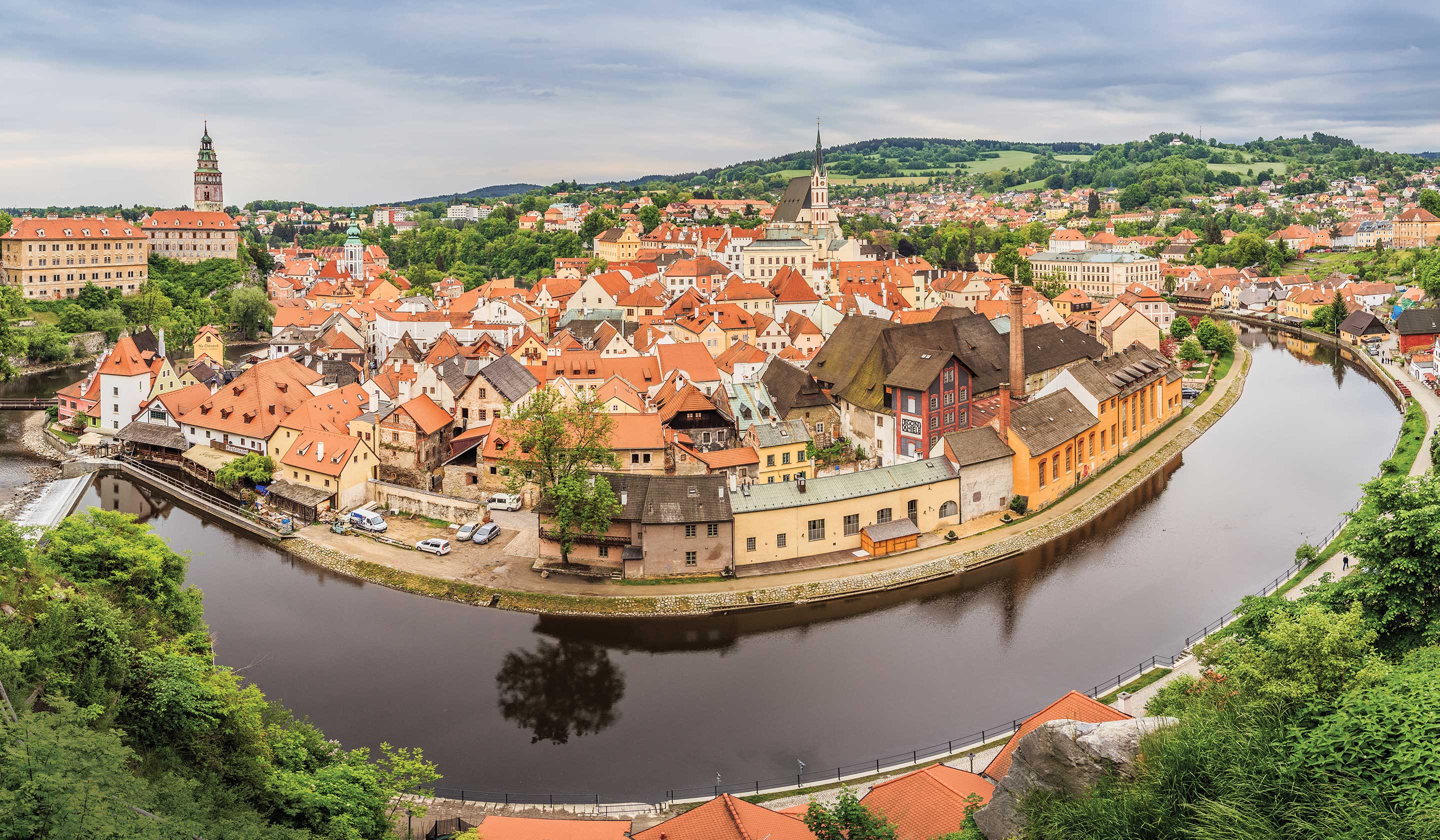 Heart of the Danube: Bavaria to Budapest - Eastbound
When your road is the Danube, it's enchanting... Hungary, Austria, Slovakia, and Germany are linked by peaceful river landscapes dotted with storybook castles and romantic villages surrounded by stone terraced vineyards, where making world-class wines – and tasting them! – is an art.
A wonderfully preserved medieval castle and town in the Czech Carpathian mountains are as awe-inspiring as the palaces and museums of Imperial Vienna. As you cruise from port to port, explore the cobblestone streets and market squares in the Old Towns of Budapest, Bratislava, Cesky Krumlov, Grein, and Passau, each offering unexpected cultural treasures and culinary pleasures around every bend. And the pièce de résistance – a Tauck Exclusive gala evening with music and dancing at a private palace conjures up elegant Old World Europe just for Tauck guests!
We're a company, and a family, of passionate travelers. As a family-owned travel company for almost 100 years, our values and vision remain true: always do the right thing. Deliver more than what's expected. With journeys across 7 continents, in over 100 destinations and to 70+ countries, we keep moving forward to find new ways to enhance travel experiences that will be memorable for a lifetime – and we're honored to have the trust and guest satisfaction to be named to
Travel + Leisure's
...